About Us
Dr. Jeffrey A. Arons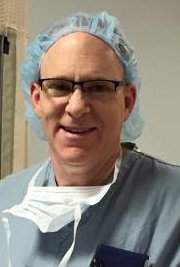 In practice since 1995, Dr. Jeffrey Arons has completed training in both general and plastic surgery, and completed an extra year of fellowship training in hand surgery. He provides all aspects of general plastic and reconstructive surgery, including treatment of the aging face, microdermabrasion, Botox®, injectable fillers, facelifts, carbon dioxide laser treatment, liposuction, abdominoplasty (tummy tuck), breast augmentation, breast reduction, intense pulsed light (IPL) treatment, surgery after weight loss, burn care and wound care, scar and keloid surgery, moles and birthmarks, melanoma, skin cancer, nerve surgery, broken bones of the hand and wrist, wrist arthroscopy, all aspects of surgery of the hand and wrist, arthritis surgery and carpal tunnel surgery including minimally invasive endoscopic carpal tunnel release.
Dr. Jeffrey Arons graduated from Yale University and Case Western Reserve University Medical School. He completed his residency training at the University of Texas Health Science Center at Houston, Case Western Reserve University and Syracuse University. He is on staff at Yale Medical School, Yale-New Haven Hospital, the Hospital of St. Raphael, Griffin Hospital, and Milford Hospital. He also operates at The North Haven Surgery Center. He is Board Certified by the American Board of Plastic Surgery and is one of the few plastic surgeons in the State to also have a Certificate of Added Qualifications (CAQ) in Hand Surgery.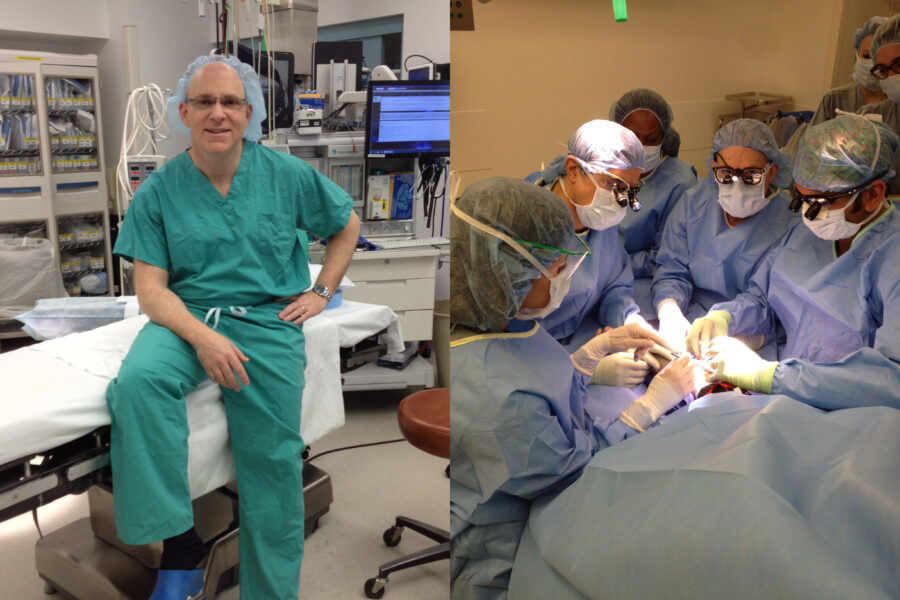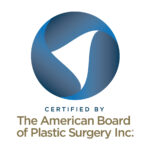 Links
American Society for Surgery of the Hand (ASSH)
Dr. Jeffrey A. Arons, M.D.
245 Amity Road, Suite 107
Woodbridge, CT 06525
Phone:(203) 228-5123
Fax: (866)-528-1594
Business Hours
Monday-Friday, 8 a.m.- 4 p.m.
Payment and Insurance

Fees for aesthetic plastic surgery traditionally are paid prior to surgery. Costs vary widely and depend on the complexity of the operation, where the surgery takes place and what type of anesthesia is administered.
We participate in all major Connecticut managed-care insurance programs, Medicare and worker's compensation.
New patients should arrive 15 minutes prior to their scheduled appointment.
We accept Visa and MasterCard only.