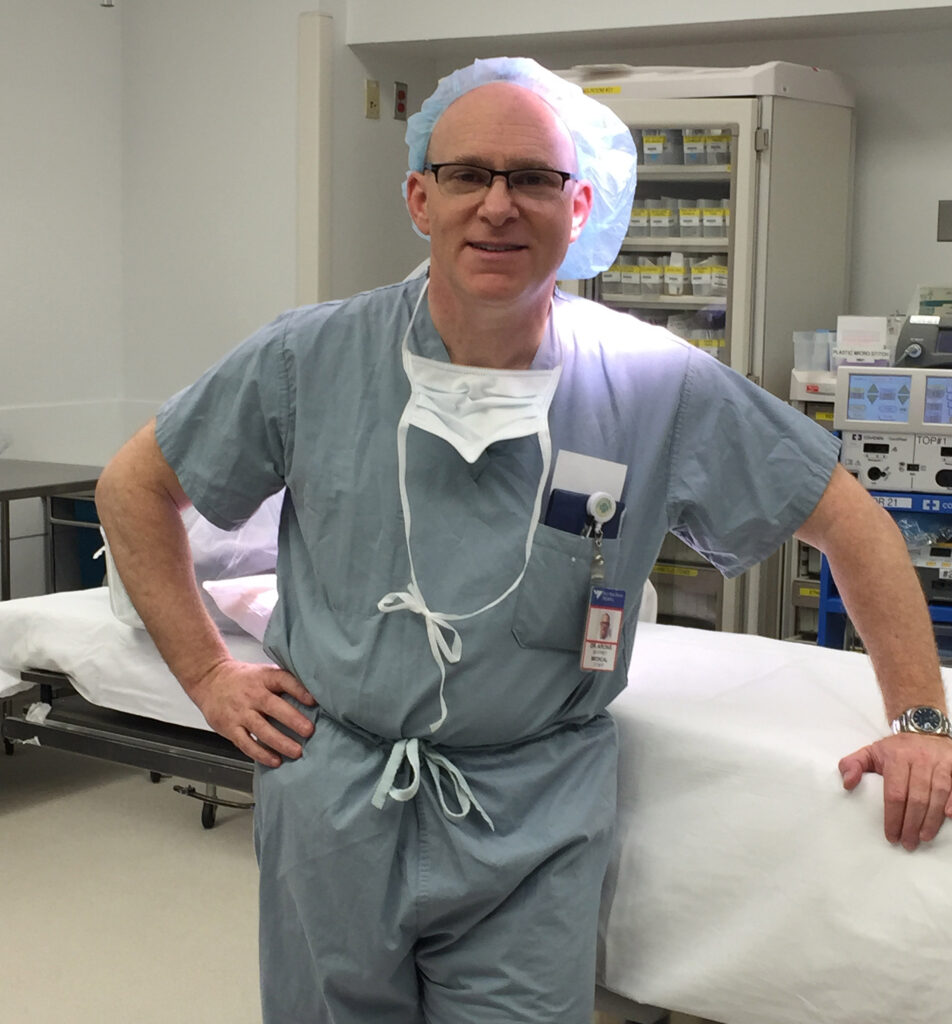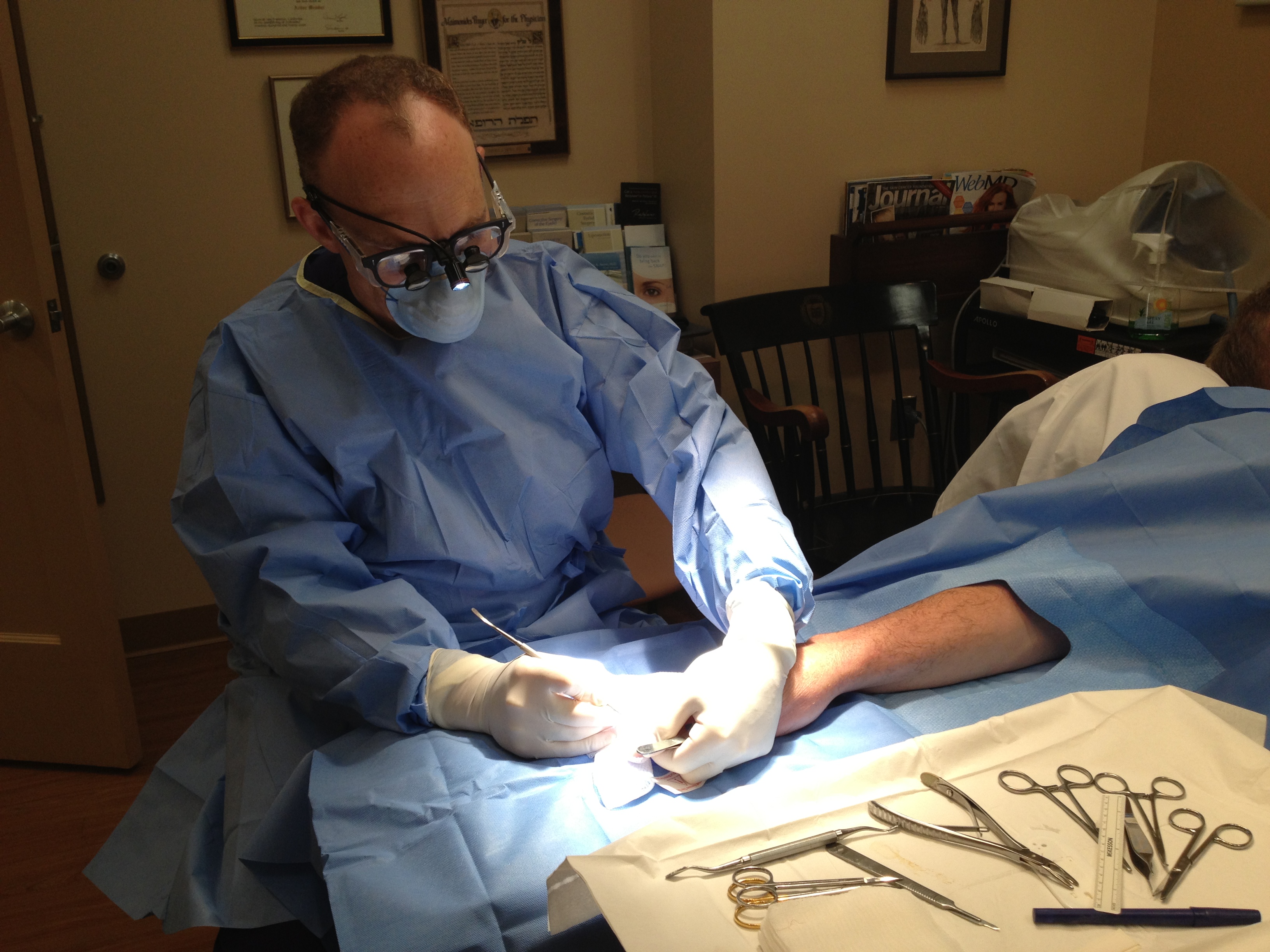 Board Certified By The American Board of Plastic Surgery
Dr. Jeffrey A. Arons —

Dr. Jeffrey A. Arons has been in practice since 1995 and has continued the caring tradition. In addition to his training in general surgery and plastic surgery, Dr. Arons also completed an extra year of fellowship training in surgery of the hand, wrist and upper extremity. Founded by Doctor Marvin Arons, now retired, in 1965, ours is the most experienced practice in continuous operation in the State of Connecticut, and once was the only father and son plastic surgical "team."

It is said that a surgeon should be "affable, available and able." Our philosophy is to deliver all three of these characteristics to each individual patient. Since 1965, we have offered only the highest-quality and most personalized care to our patients.
While we recommend checking the references and board certification of any physician whose services you may use, this is especially important for plastic surgeons, so as to distinguish us from those who may call themselves plastic surgeons, but in fact have no such qualifications or certification. Beyond this, however, perhaps "word of mouth" is the best source of information for choosing a plastic surgeon. With over 50 years of experience, we are confident that you will not have to go far to find a patient who has had a positive experience with us. We stand by our reputation.
Our office makes every effort to provide individualized care to every patient, including quick follow-up, reduced waiting time and continued quality care. We do not double book appointments. Our experienced staff has been with us for many years and can answer many of your questions. We have a certified hand therapist on site for those patients who may need it. Many minor surgical procedures can be performed right here in our office.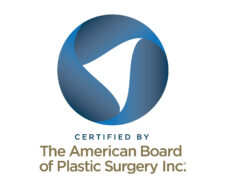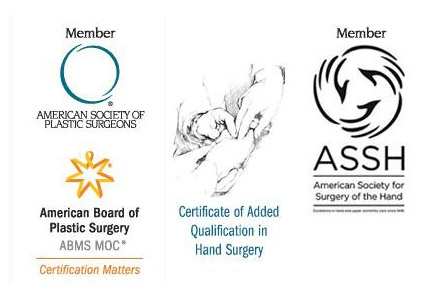 ---
Now Offering SkinPen Microneedling for Facial Rejuvenation
---
DON'T FORGET TO CALL TO FIND OUT ABOUT 
BOTOX AND FILLERS!
as a Board Certified Plastic Surgeon, we offer plastic and hand
surgery, as well as cosmetic surgery, Botox, & fillers.
Please call now to reserve your appointment 203-228-5123
If you think you might have carpal tunnel syndrome
Ask us about minimally invasive endoscopic carpal tunnel release
---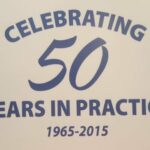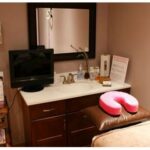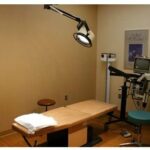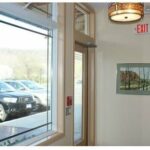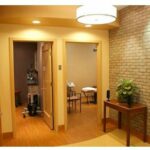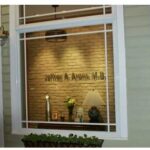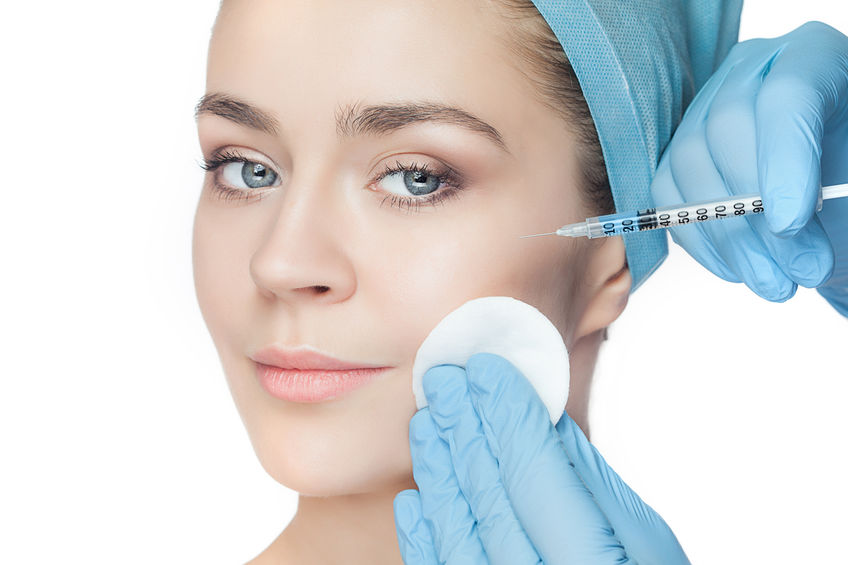 Thanks to plastic surgery


patients all over the world are able to look, feel, and function better.
Testimonials
What our patients say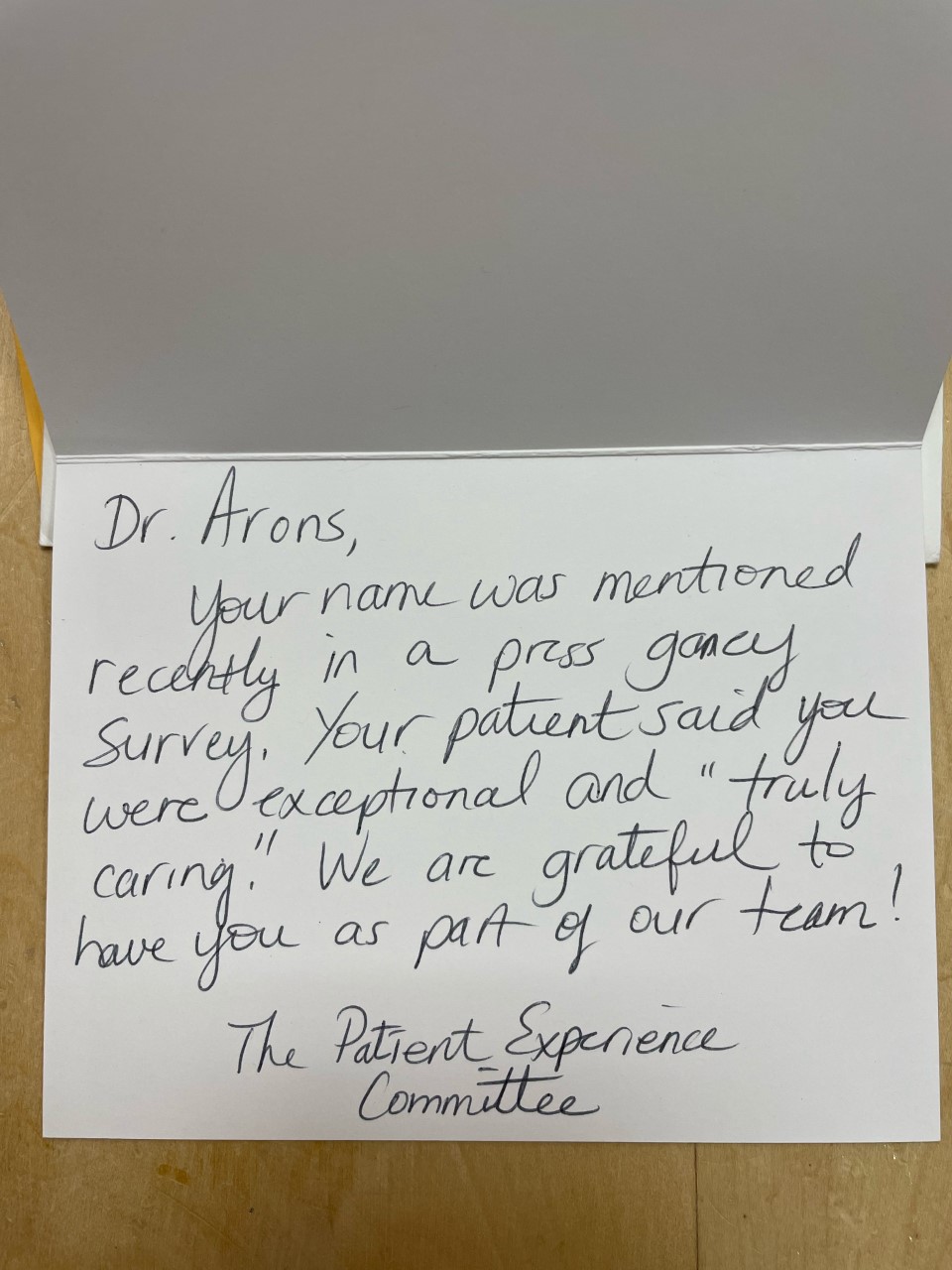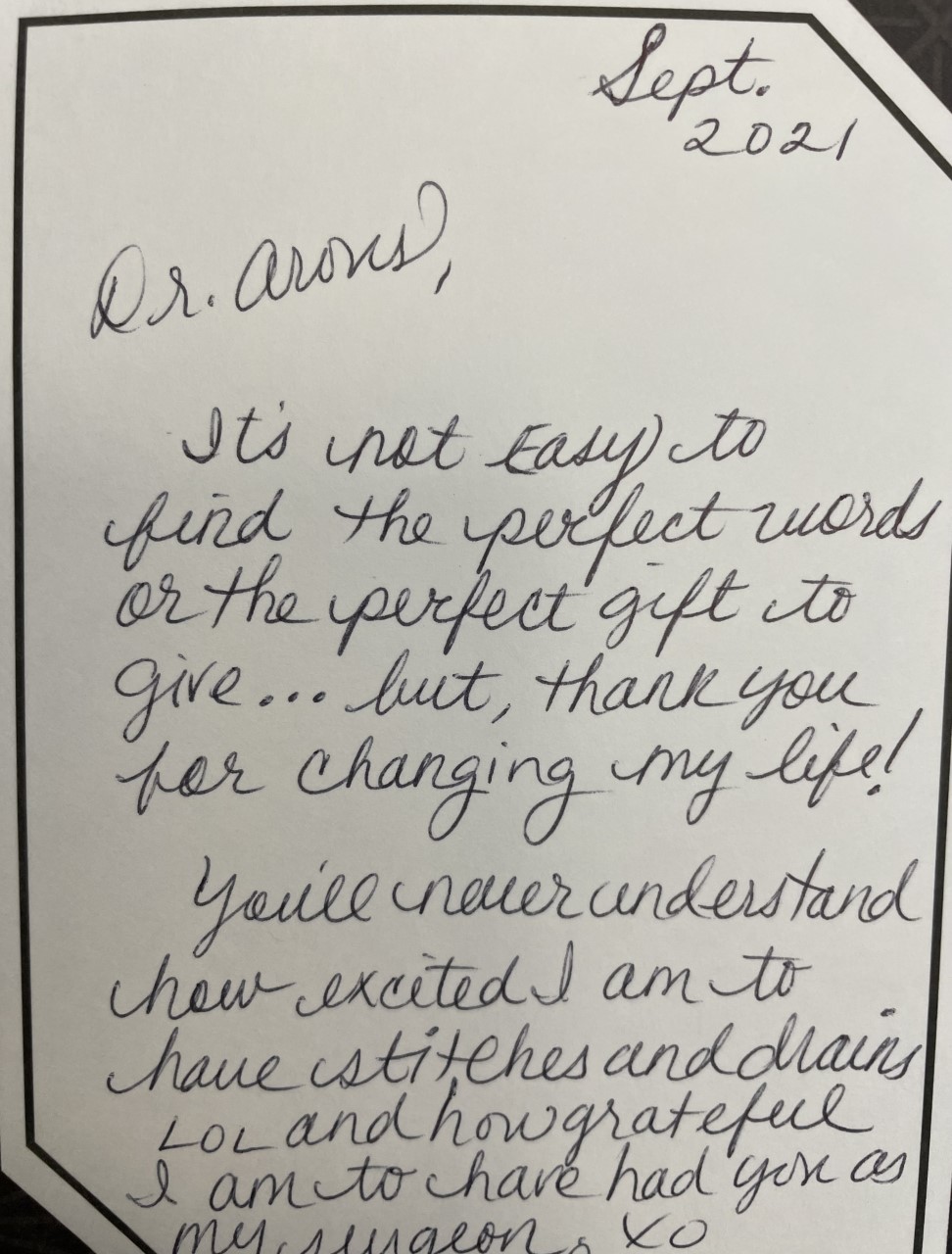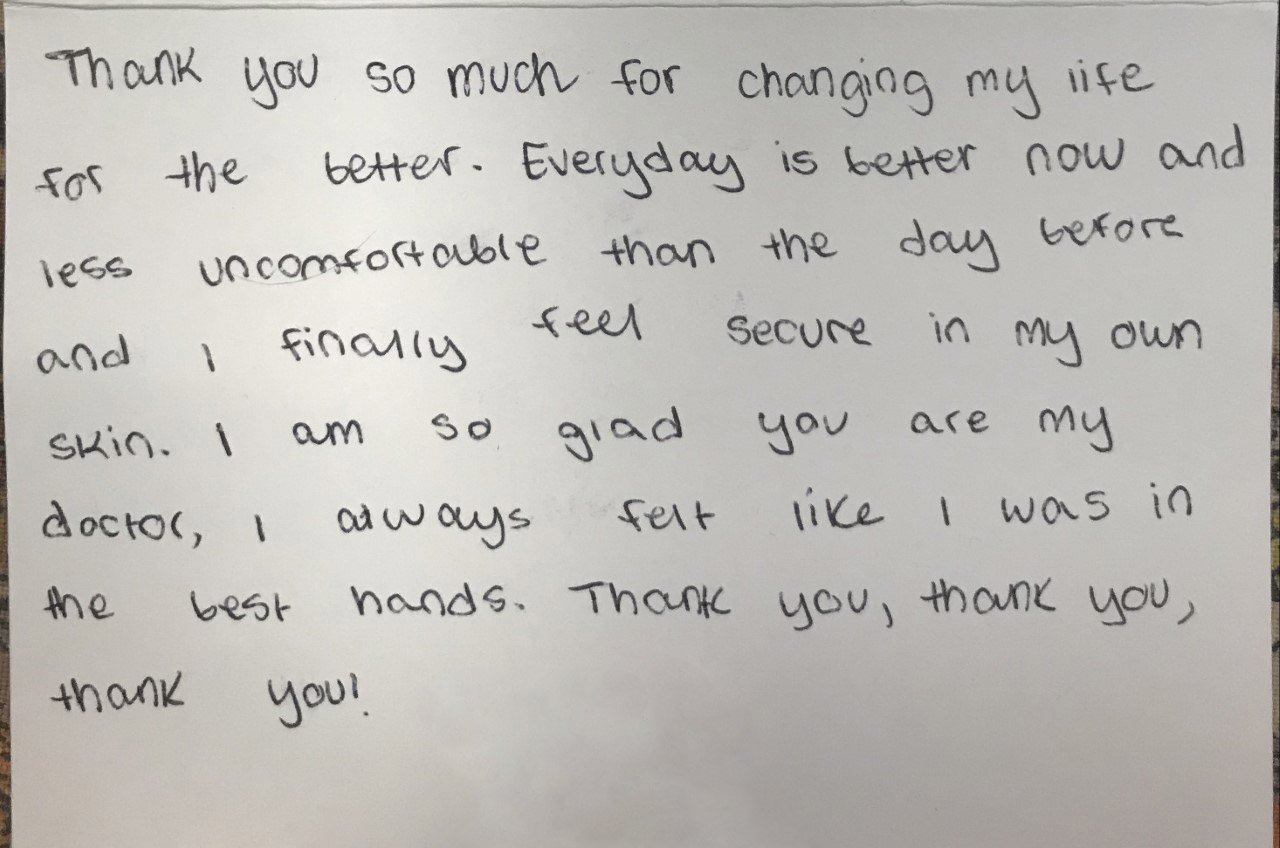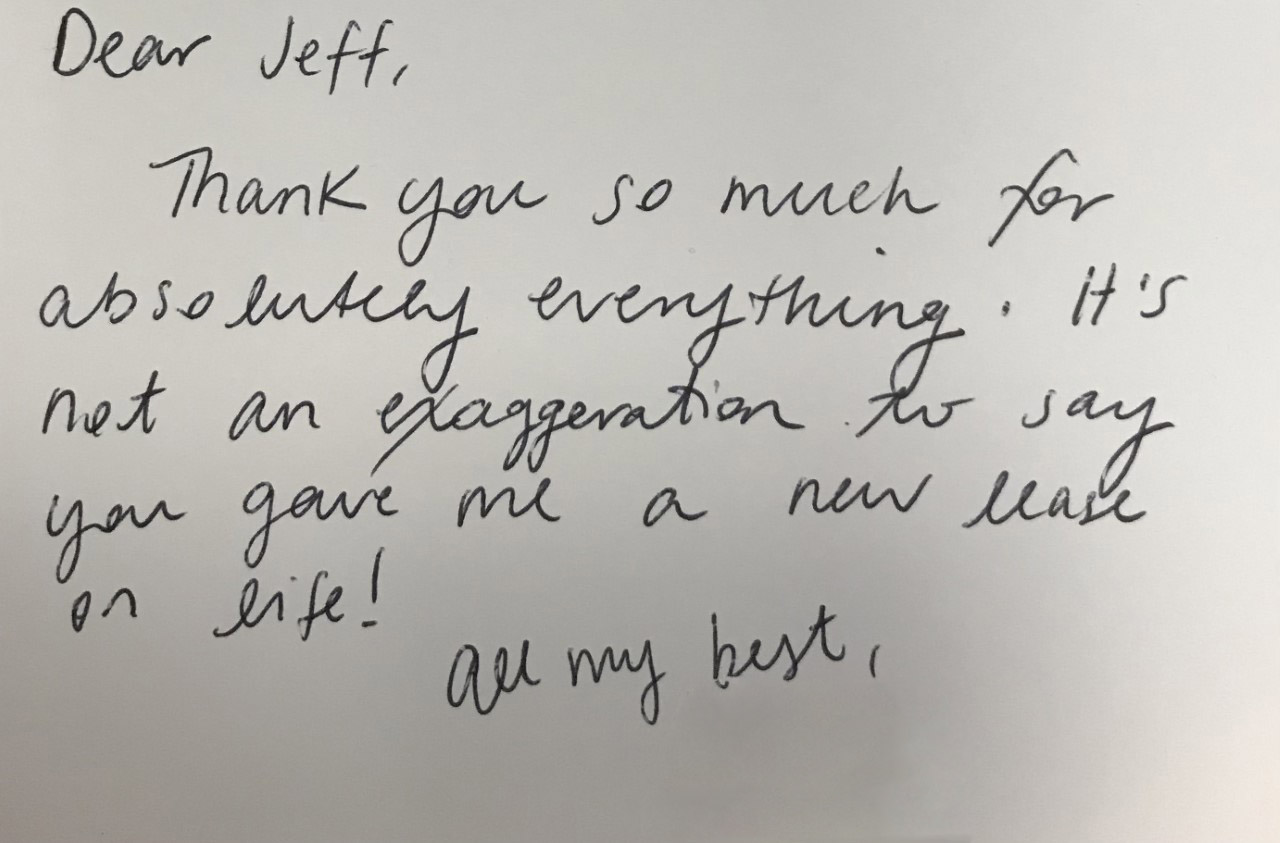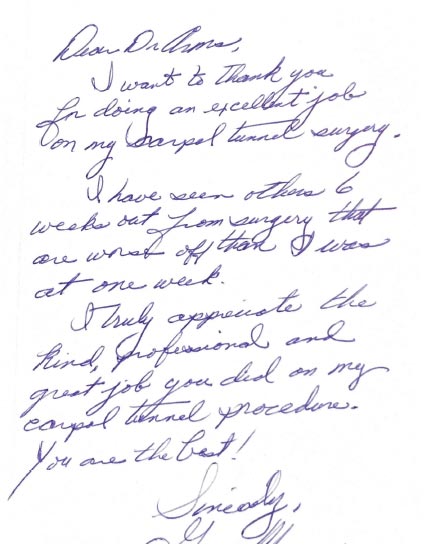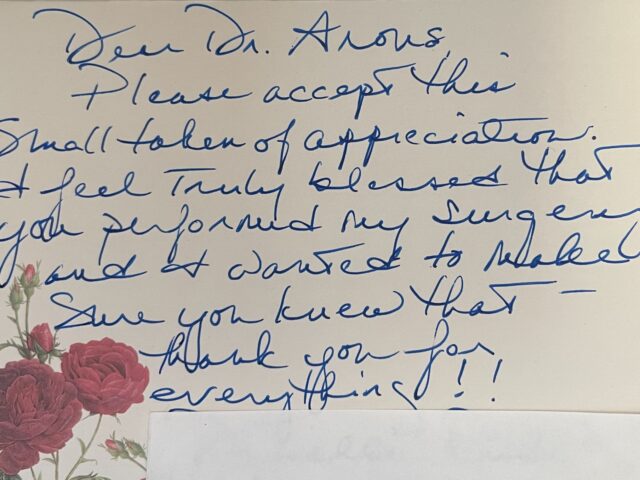 Thank you so much for changing my life for the better. Everyday is better now and less uncomfortable than the day before and I finally feel secure in my own skin. I am so glad you are my doctor, I always felt like I was in the best hands. Thank You, Thank You, Thank You!
Dear Jeff, Thank you so much for absolutely everything. It's not an exaggeration to say you gave me a new lease on life!
Very pleased with my visit. Nervous about injections but Dr. Arons reassured me and the cortisone shot was relatively a breeze. Hand is much better.